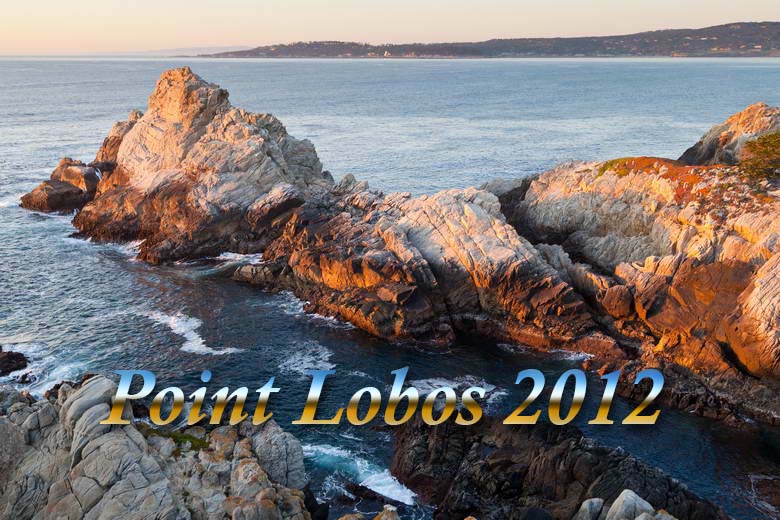 This is a collection of photographs from Point Lobos Sate Park on the California coast south of Carmel taken on March 13, 2012. There are also a few photos from further south down the coast near Big Sur and at Julia Pfeiffer Burns state park. All of these photos were captured with the Canon 5D Mark II with either the 24-105 f/4L IS zoom or the 200mm f/2.8L telephoto lens. These prints are available in 20x30", 16x24" and 12x18" sizes. The 20x30 prints from this set are very nice. The panorama print at the end of this set can be made to special order. An 18" wide print becomes 47 1/8 " long.


Photography by Robert Brunck

These images are copyrighted (c)2007 by Robert Brunck
Their reproduction in print or on websites is prohibited without written permission ...

Image 0842

Image 0844

Image 0867

Image 0870

Image 0877

Image 0884

Image 0895

Image 0907

Image 0936

Image 0988

Image 1005

Image 1014

Image 1021

Image 1024

Image 1058

Image 1091

Image 1097

Image 1118

Image 1126

Panorama 01

This page was updated on 01-28-2013







This is an 18 step greyscale from [R,G,B] of [0,0,0] to [255,255,255] in increments
of [15,15,15]. For best viewing on images you should adjust your screen brightness
and contrast to be able to see the changes of all 18 grey shades ...